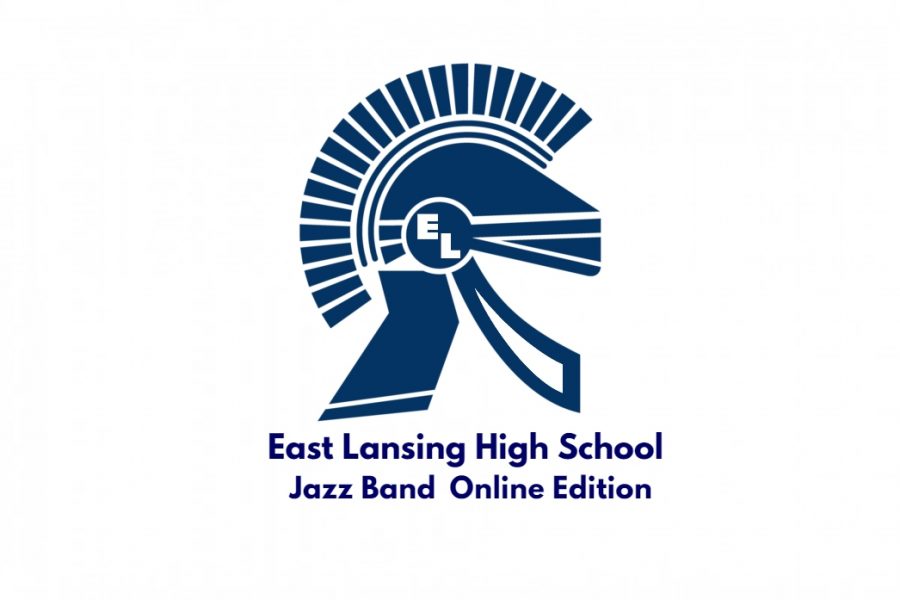 RJ Carson
Matthew Wakulsky (12) has worked hard  since 5th grade to get better on his saxophone. But over the years he has also found something fun in his hard work, Jazz Band. However, due to COVID-19 circumstances, Jazz Band this year is online.
Wakulsky is one of many seniors in the Jazz Band this year, and he's trying to make it feel like the original in person jazz meetings. The past three years the Jazz Band  in general has been able to go to festivals and competitions around the state, but this year it won't happen. Although this has happened, students are still optimistic about the jazz season.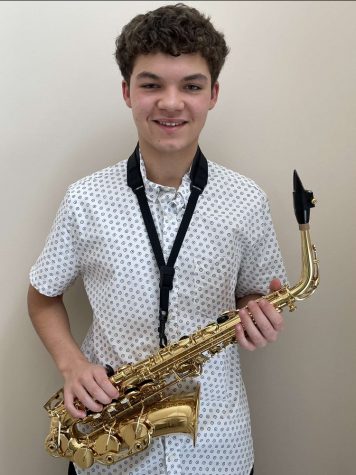 "I think Mr. Larzelere is doing a good job making it as best as possible in the given circumstances," Wakulsky said.  "The music is fun and the theory lessons are helpful[but one of the most challenging things right now is] keeping motivation to practice."
These circumstances have also affected other students, like Gavin Purnell (11), who said he is still excited for the jazz season, disregarding the circumstances. Purnell is one of the few juniors currently in Jazz Band, and will take a leader role among students next year as…
"I do think that [Jazz Band] will go back to normal next year, because it's a smaller group of people and we meet twice a week," Purnell said. 
However, there are a few things Purnell and Wakulsky miss about the regular Jazz Band.
"We don't have a chance to all play together [in person] and hear each other as an entire band," Purnell said.
"I will miss it a lot, I really will," Wakulsky said "It has been a time for me to wind down and play fun music and make memories."