Portrait Editorial Board Unanimously Votes Against Proposed Cut Of Office Hours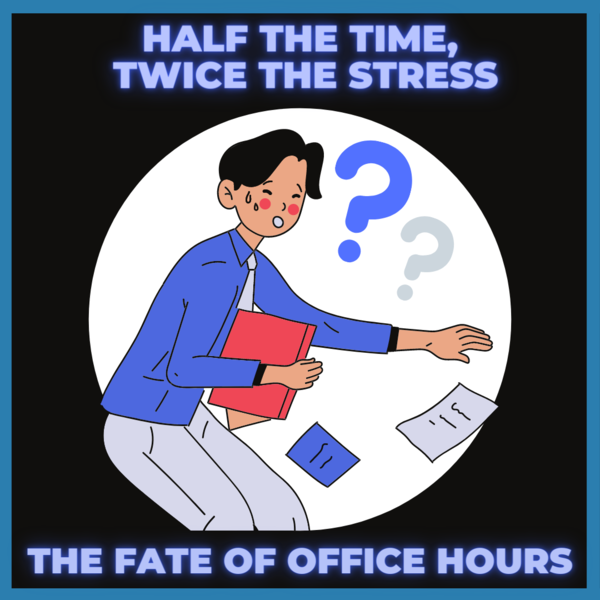 Despite being an editorial on Portrait's opinion, this article contains relevant news regarding recent ELHS schedule changes passed by the school board. As such, this article will be marked as "News" for a temporary amount of time.
Effective March 9, House Bill 4048 says that Michigan schools must offer 20 hours of in-person instruction by March 22 in order to receive the full amount of COVID relief funds available to the district.
In an email sent to parents on March 16, Superintendent Dori Leyko announced that the current ELHS schedule would be altered in order to meet House Bill 4048's requirements in the interest of gaining $450,000 in COVID-19 relief funding for the district.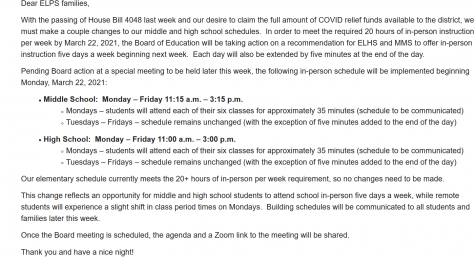 Leyko's email described that schedule changes would include offering in-person instruction five days a week beginning the week on March 22. It also added that each day would be extended by "five minutes at the end of the day."
However, an important detail that this email failed to mention to parents was the fact that office hours would be cut short within the schedule—allowing teachers to offer them only twice a week instead of its usual four times a week. This information was later verified by various ELHS teachers.
On the morning of March 19, the school board came together to pass this plan in a unanimous vote in favor of the schedule change proposal. No mention of the effect the proposal would have on office hours was made during the meeting.
This proposal—now in action—clearly poses a problematic dilemma for students who are already struggling within their classes.
With altered school schedules and COVID-19 restrictions ever-rampant in-person, students are not nearly getting the same hands-on experience from their teachers as they normally would. Time limitations are a large factor in this; because of ELHS' current schedule, students are only meeting with many of their teachers every other day. Due to this limited time frame, teachers have to work diligently to condense and relay all the required content for each class period, leaving little time for questions. If a student is having trouble understanding content, they often feel reluctant to ask for help during in-class time in fear of disrupting a teacher's expeditious pace.
This is where office hours come in. It provides some grace for students as it is designated time made only for questions and seeking help. Virtually, students can have special one-on-one time with their teachers that they would not have anytime else.
If this time is cut, it threatens to put increased strain on students to scramble to get help from their teachers outside of class time, which may inevitably cause more work for educators in the end.
So, on March 16, the Portrait Editorial Staff voted on their stance regarding the reduction of office hours opportunities for students. This vote was also unanimous: all eight members stood against this decision.
One must consider that limiting office hours does not add or retract any additional time to the official school schedule because office hours are not considered in-school instruction hours. Shortening office hours provides no benefit for ELHS when it comes to the required 20 hours for extra funding. In fact, it actually causes more issues for students and teachers alike. Because of this, the decision to limit help time to only two days a week is highly questionable.
Some teachers have said that the reasoning behind shortening office hours is to put less stress on teachers who would now be working longer hours due to this House Bill. But if students are forced to seek more help outside of class, this decision could easily result in a bombardment of emails directed at teachers, creating an unsavory environment for educators and learners alike. Instead of cutting office hours short, another way to offer teachers a break must be found.
Before the pandemic, students had "Excel" hours; a blocked out period where they could visit any teacher to ask for help. Similar to the proposed change to office hours, Excel was held two days a week.
But it must be noted that even though Excel was held in-person (a debatably more helpful period to ask questions since students could physically meet with their teachers), students still complained that Excel hours were not enough time to get work done. If two days a week for help in-person was not enough for students, surely the same amount of time online with even less resources could not possibly be adequate for struggling learners.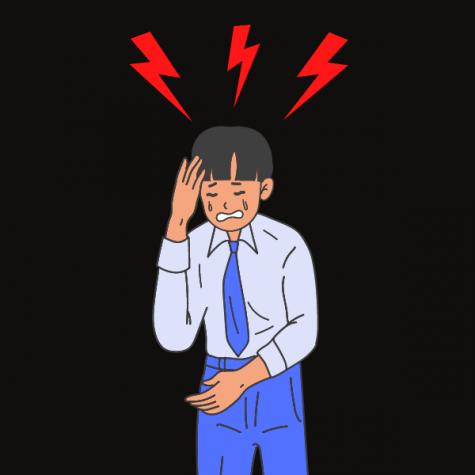 Some teachers may choose to still continue to hold office hours four times a week (which had been the standard) even though they aren't required to anymore. Will they be rewarded at all for their extra efforts?
It is important to acknowledge the positive impact that extra funding can have for ELHS. However, this does not mean that scheduling should be changed in a way that undermines teachers and students. Ultimately, the decision to alter office hours is a problematic one because of the simple fact that it is unnecessary.
It is not something that is required to be done since office hours will not affect any funding the school will receive. We believe that if the school board forgoes altering anything about the four-day office hours schedule, students and teachers will be much more content with an already tense schedule.
But if the school board decides to keep this change, it may have an unintended cascading effect on students and teachers alike. Office hours are precious time for all students, regardless of how well or badly they're doing in each subject. To strip away at some of this vital time will reap more disadvantages compared to very limited, if any, benefits.
Leave a Comment
About the Contributor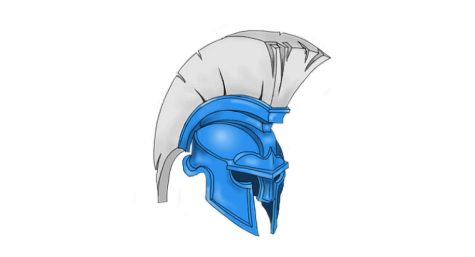 Portrait Editorial Board
The editorial board is an application-only group of student staff members that ensures the smooth running of the publication. Members have varying responsibilities,...