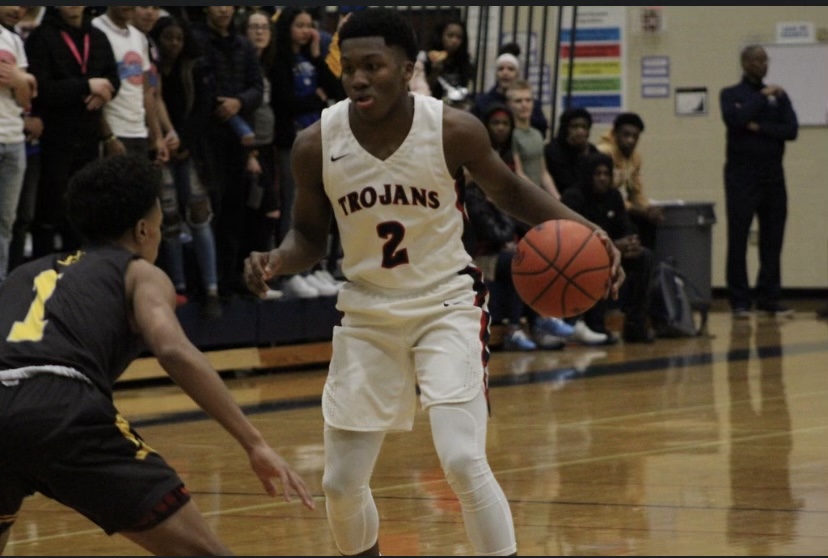 Story by Nolan Fletcher, Staff Writer
February 3, 2021 • No Comments
The 2019-20 season ended abruptly for the Boys Varsity basketball team, not with an early round loss, but by not getting the opportunity to compete.     ...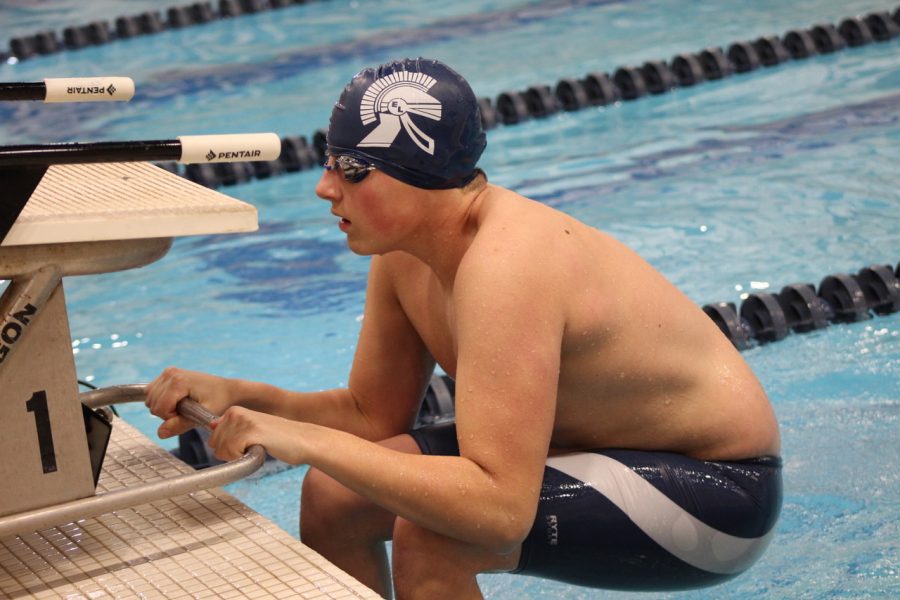 Story by Nolan Fletcher, Staff writer
December 18, 2020 • No Comments
Mitchell Roberts (10) isn't just on pause for one of the three sports he plays year round, but two. He's waiting to finish a football season in...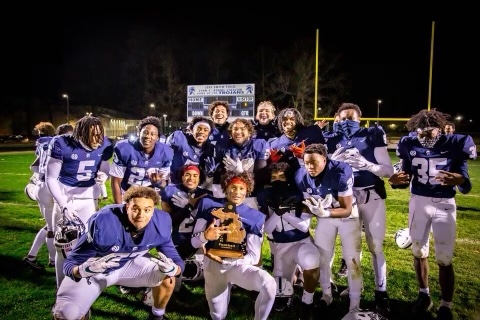 Story by Nolan Fletcher, Staff writer
November 27, 2020 • No Comments
If reading on a phone, position the phone sideways for better view.

Loading ...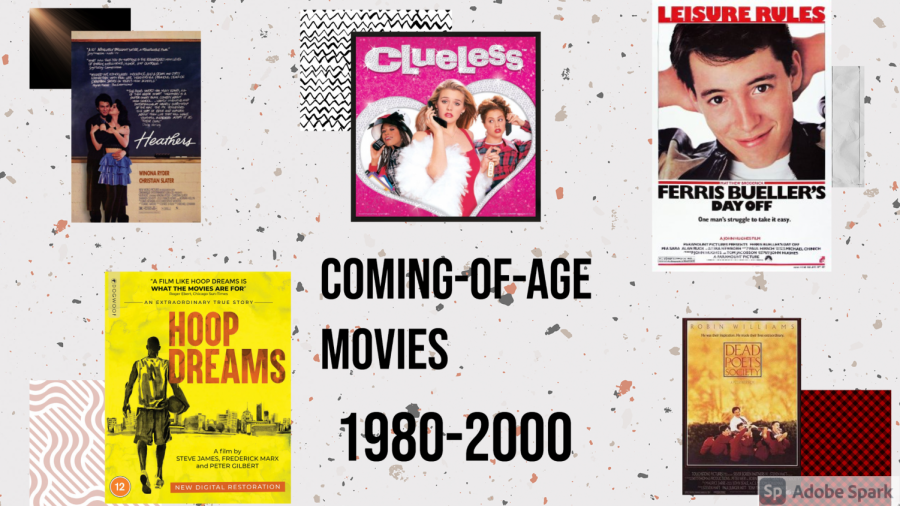 To our listeners: There is a use of profanity in this podcast, in the form of a film clip. Please skip to 00.12 if you do not wish to hear this.  Transcript "Dear...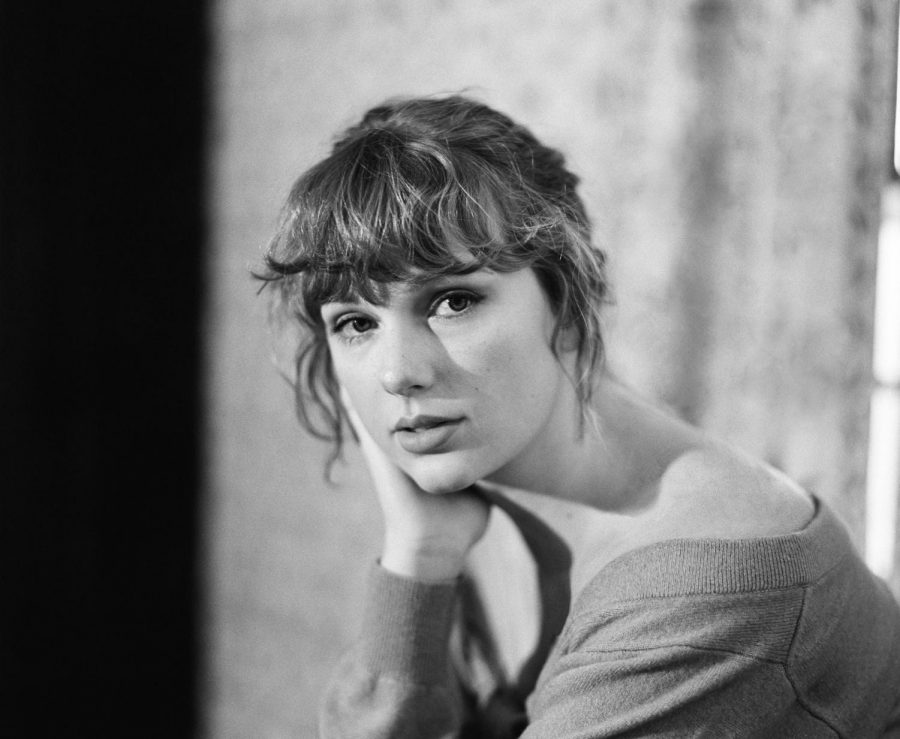 "Evermore," Taylor Swift's ninth studio album takes her last release "Folklore" a step further. It is the older, more mature sister, who...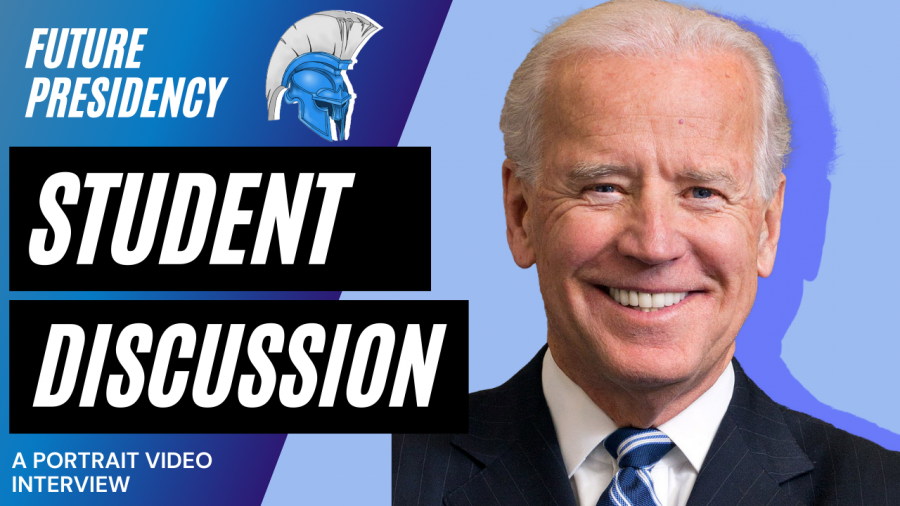 Video here. Two students with differing political ideologies share their thoughts and opinions on Joe Biden being called the president-elect...