Loading ...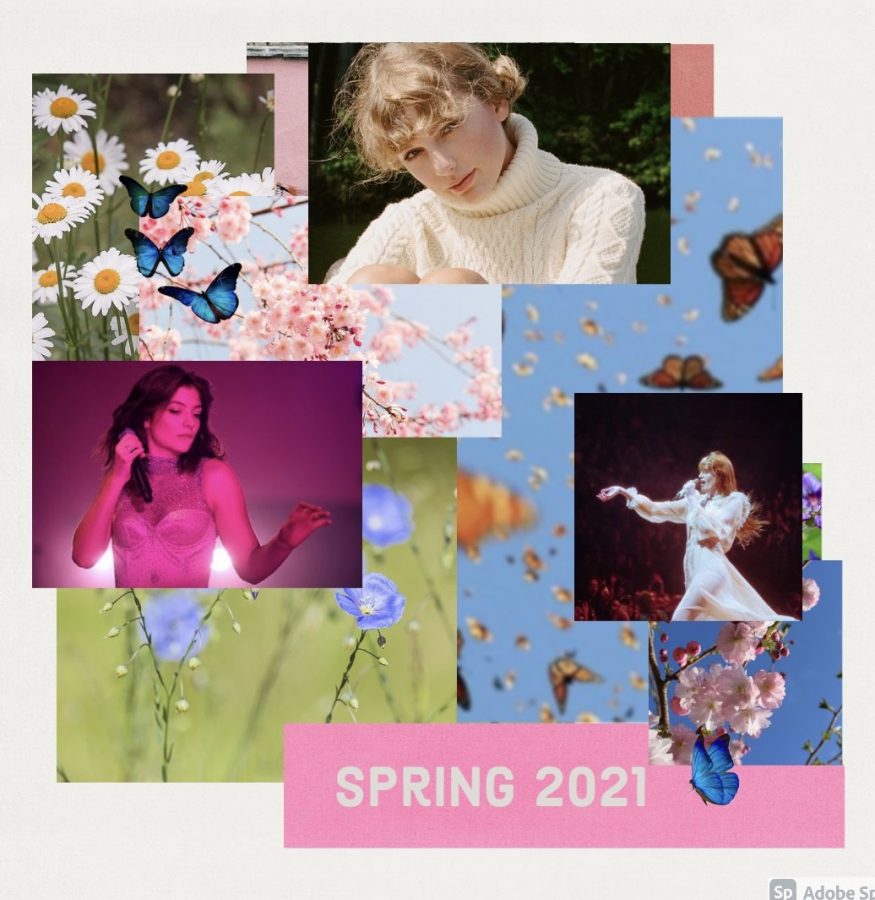 As spring takes hold and the long-awaited spring break is on the horizon, I've made a playlist of songs that remind me of spring. From Taylor...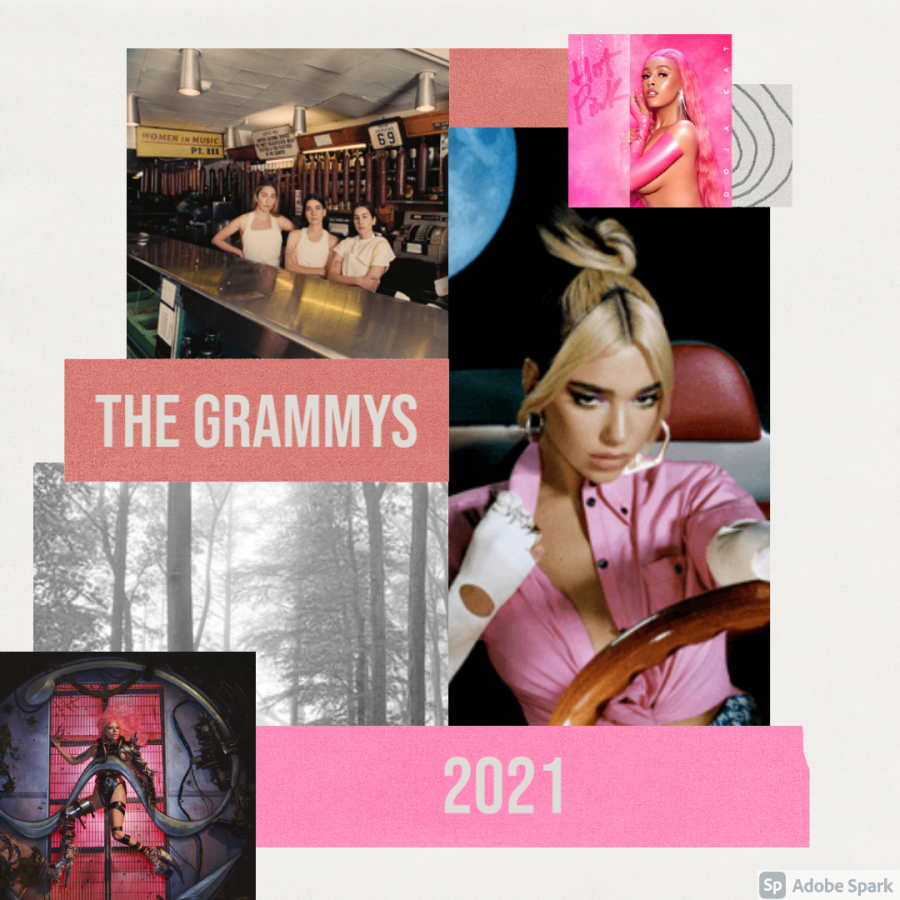 After a month-long delay, the much-anticipated 2021 Grammys take place Sunday, March 14. Here are my hopes and predictions for who should...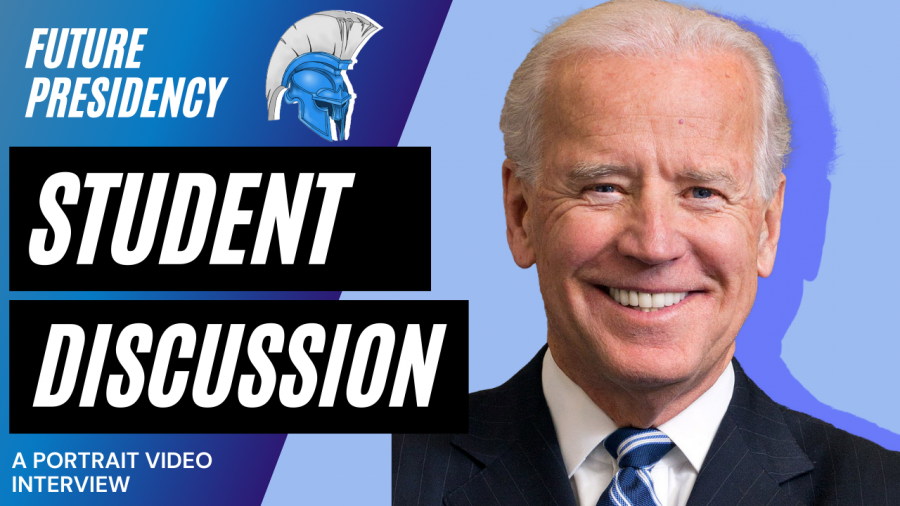 Video here. Two students with differing political ideologies share their thoughts and opinions on Joe Biden being called the president-elect...