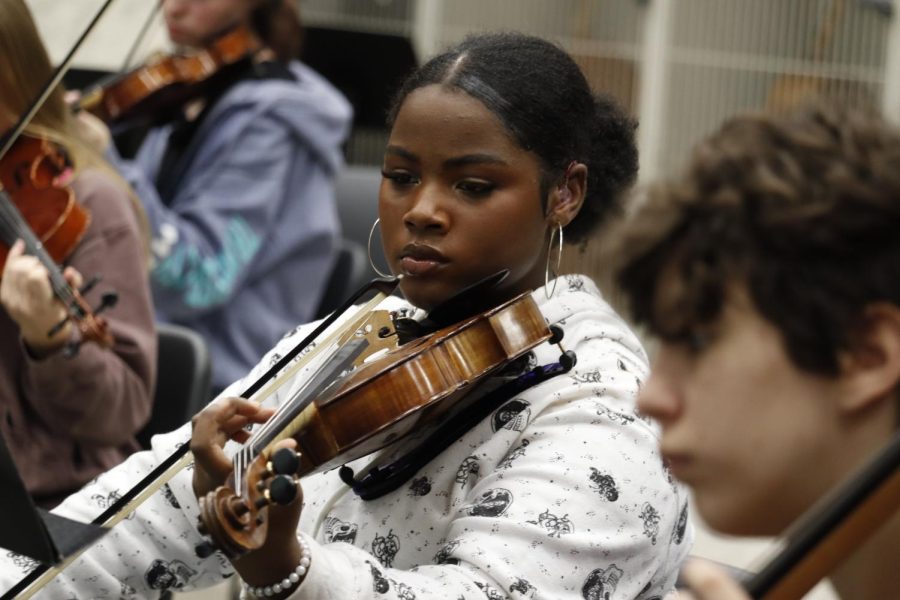 From Oct. 19 to 23, ELHS band and orchestra students traveled to Mason High School for a 10-minute audition for Michigan School Band and Orchestra Association (MSBOA)'s state-wide bands and orchestras.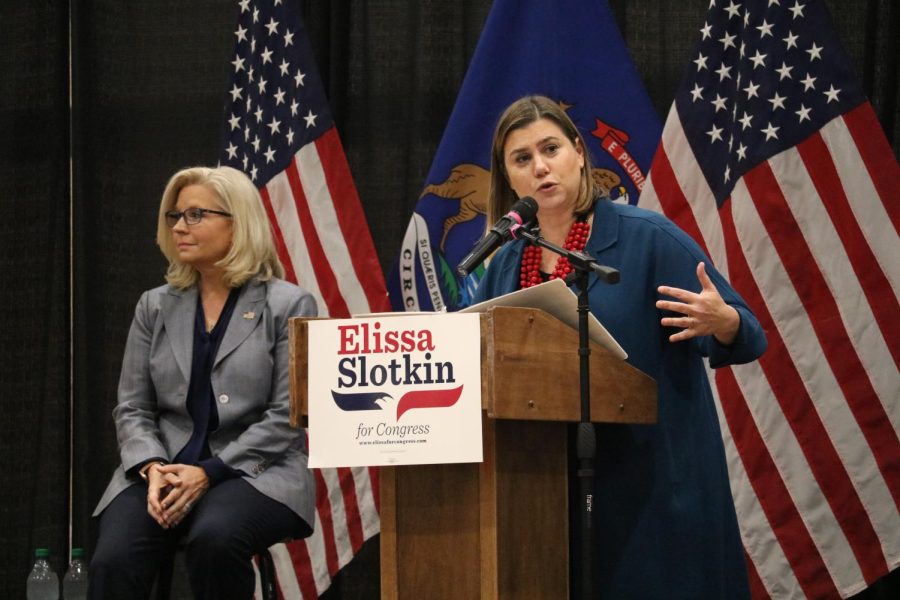 Story by
Adan Quan
, Editor-in-Chief, Copy •
November 4, 2022
Adan Quan takes you for an inside look into the recent campaign event for U.S. representative Elissa Slotkin (D, MI-7), with guest representative Liz Cheney (R-WY).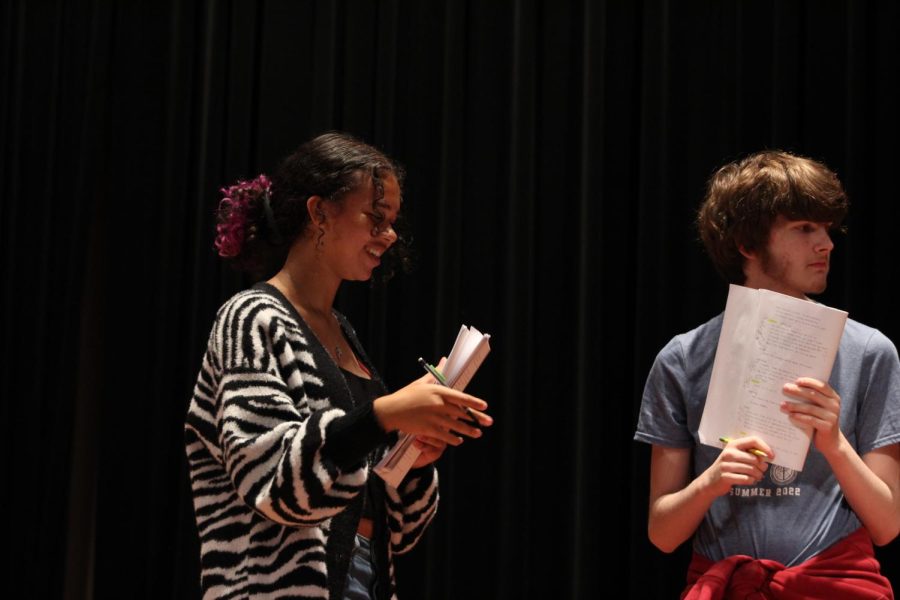 The theater program will be putting an unexpected twist on Shakespeare's "A Midsummer's Night Dream" as this year's fall play, currently...
Dec 1 / Girls Varsity Basketball

Conferance meet

2nd Place

Nov 5 / Girls Swimming and Diving

Oct 14 / Varsity Volleyball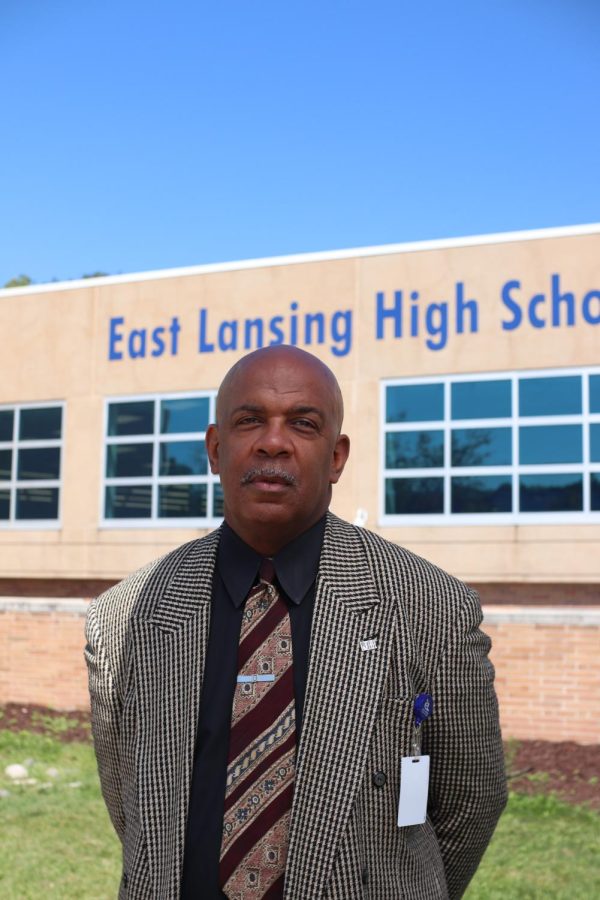 Ever since he was in high school, Shannon Mayfield has wanted to help people. Whether in law enforcement or education, Mayfield has always tried...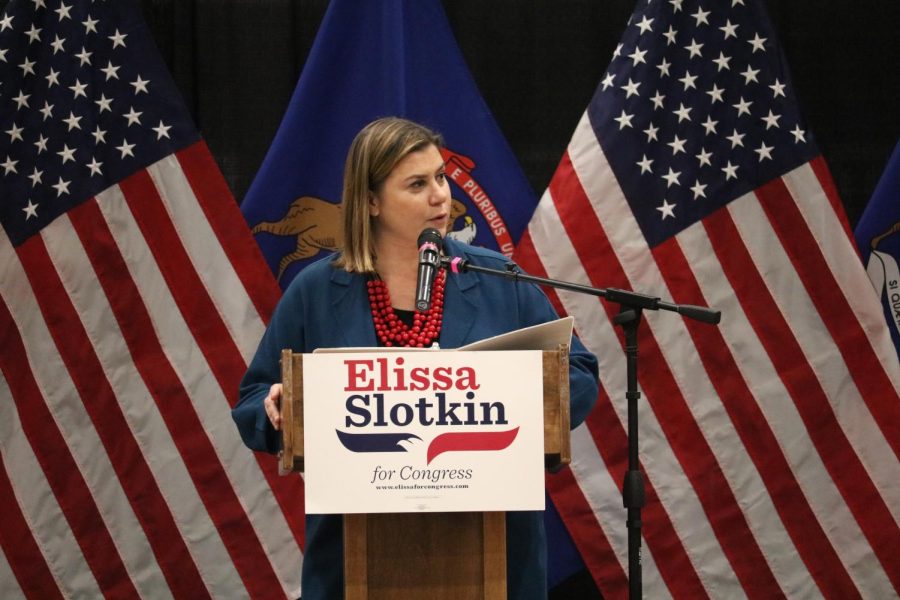 In a time when politics have become extremely partisan and polarized, it can often be hard to pick who to vote for down the ballot. But there are some issues that we, the editorial board of Portrait, believe should be made a priority. With the overturning of Roe v. Wade over the summer and increasingly extreme rhetoric from Republican candidates, we feel that there are some choices that are only reasonable. The Portrait Editorial board breaks down its endorsements for candidates in various local and state-wide races.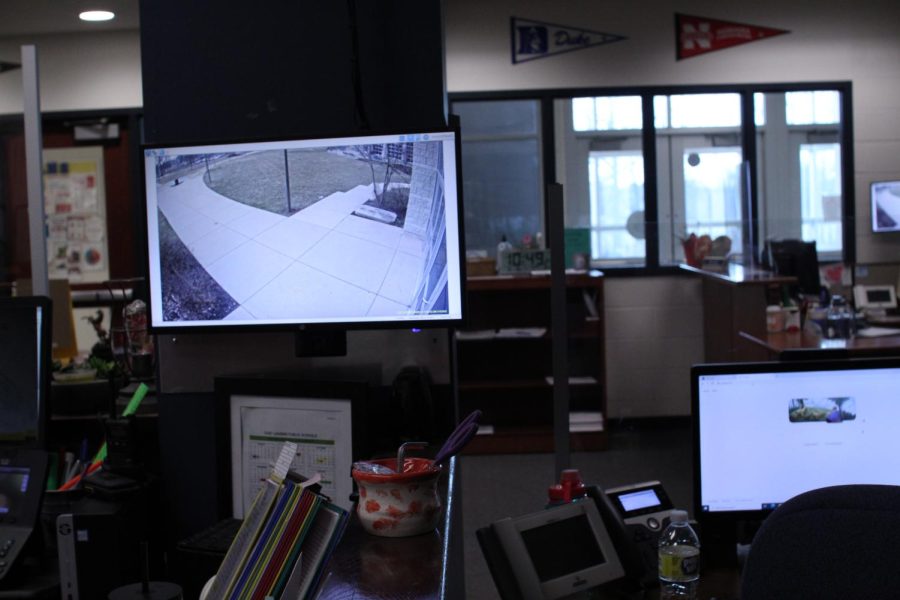 Multiple students have reported being concerned about school security. Personally, I was also worried–it...