Loading ...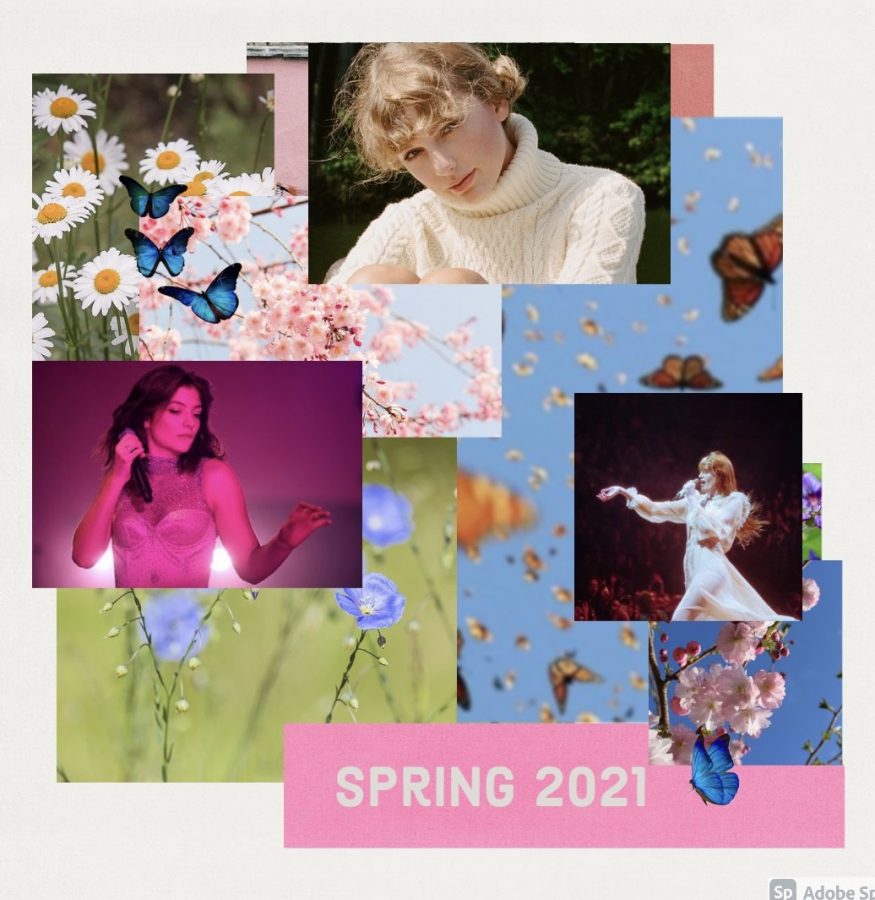 As spring takes hold and the long-awaited spring break is on the horizon, I've made a playlist of songs that remind me of spring. From Taylor...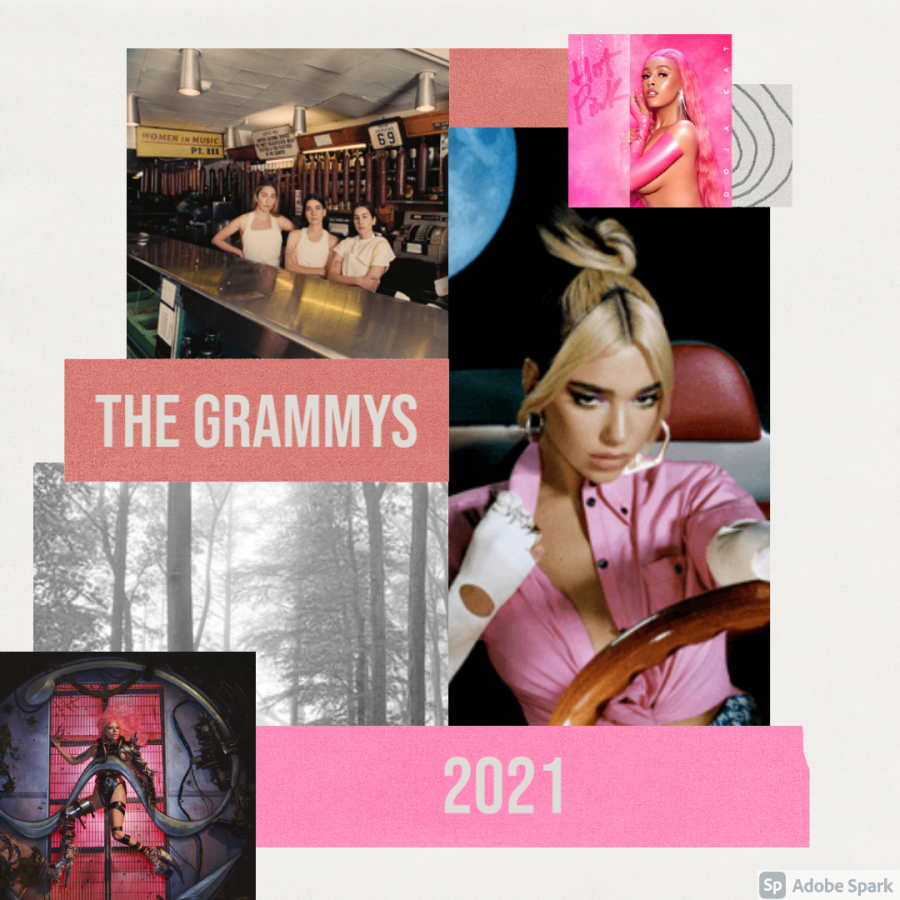 After a month-long delay, the much-anticipated 2021 Grammys take place Sunday, March 14. Here are my hopes and predictions for who should...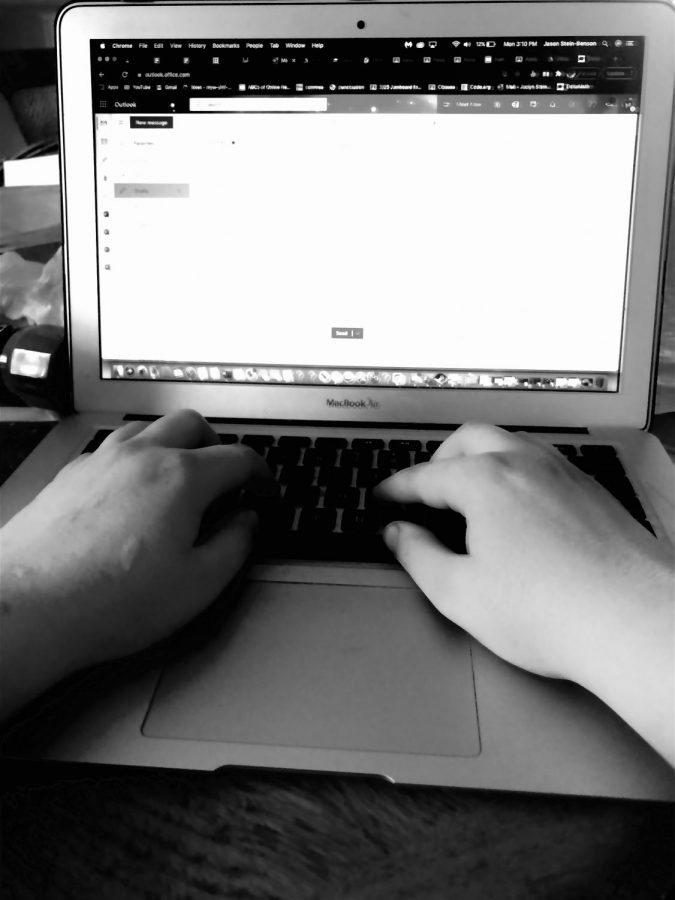 Story by Axel Stein
May 27, 2021 • No Comments
Communication with administration has never been perfect; the time between responses, the limited amount of information and the guarded language has created...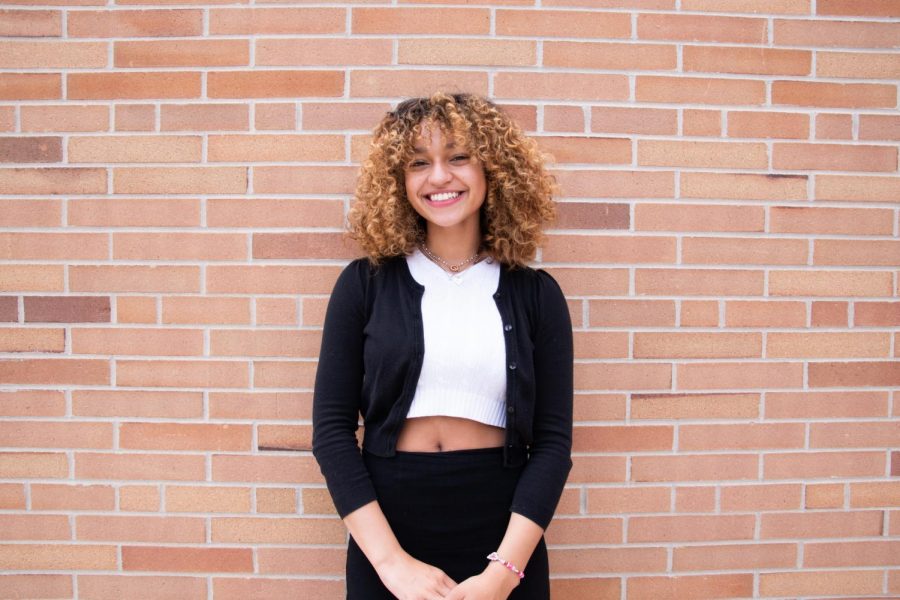 May 27, 2021 • No Comments
Many schools choose a valedictorian, or the student withe the highest GPA, to give the graduation speech. ELHS chooses this speaker based on the merit...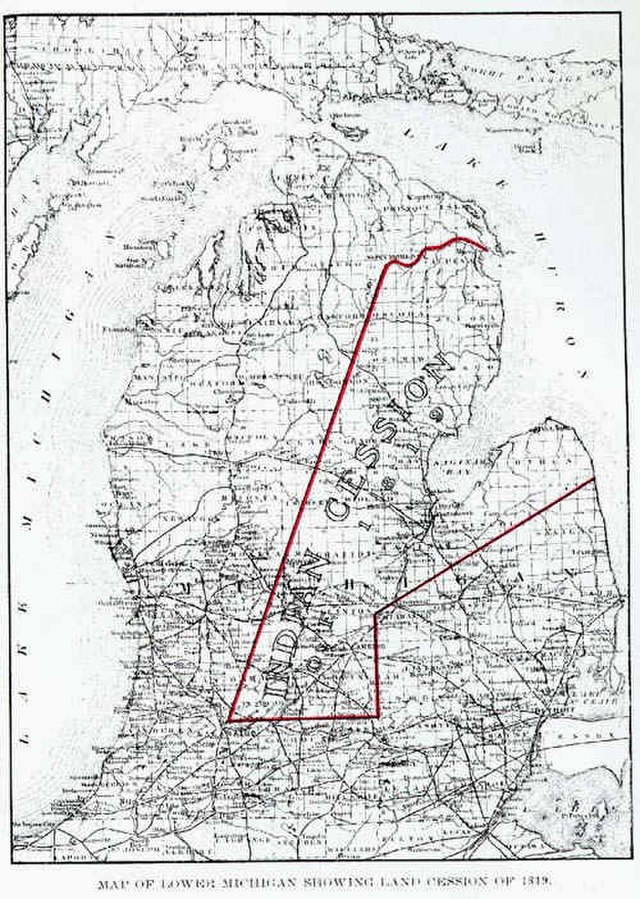 Story by Edith Pendell, Social Media Editor
May 27, 2021 • No Comments
East Lansing High School occupies the ancestral, traditional, and contemporary Lands of the Anishinaabeg-Three Fires Confederacy of Ojibwe, Odawa, and Potawatomi peoples. The high school resides on land ceded in the 1819 Treaty of Saginaw.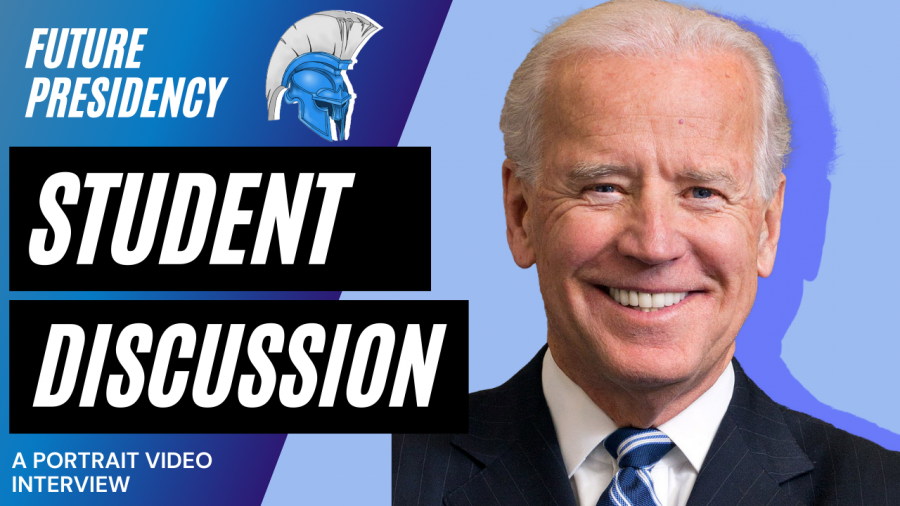 Video here. Two students with differing political ideologies share their thoughts and opinions on Joe Biden being called the president-elect...