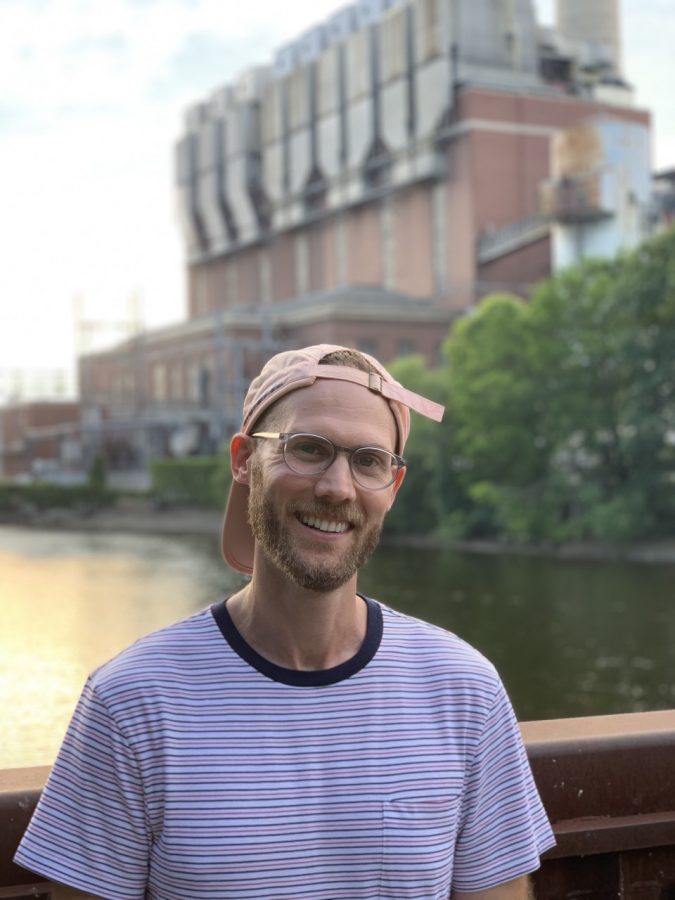 Story by Gretchen Rojewski
March 26, 2021 • No Comments
 Alex Smith was already a college graduate and working as an actor before realizing that he wanted to teach. Smith realized he loved working with students when he...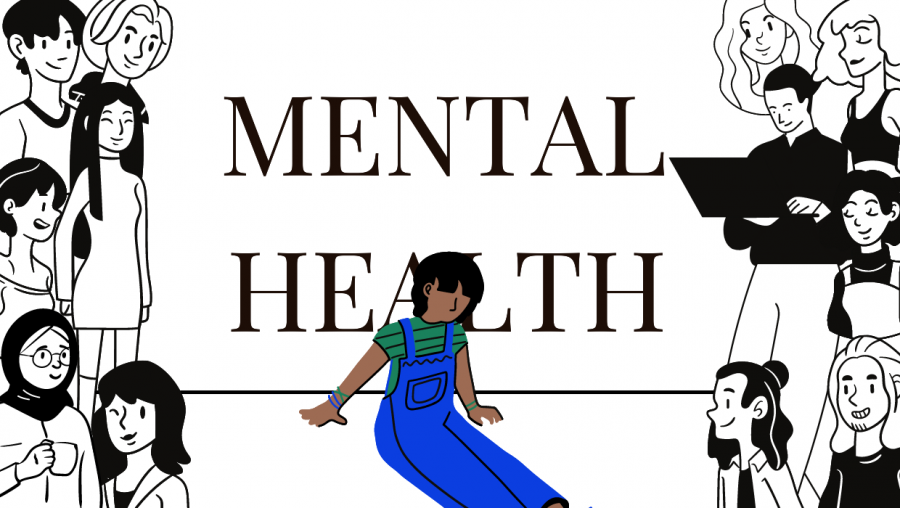 Story by Marie Adele Grosso and Edith Pendell
March 19, 2021 • No Comments
Facing the choice between returning to the building or staying online, almost a year after the school closed its doors on March 13, 2020, Si Yun Kimball (12) remembers being...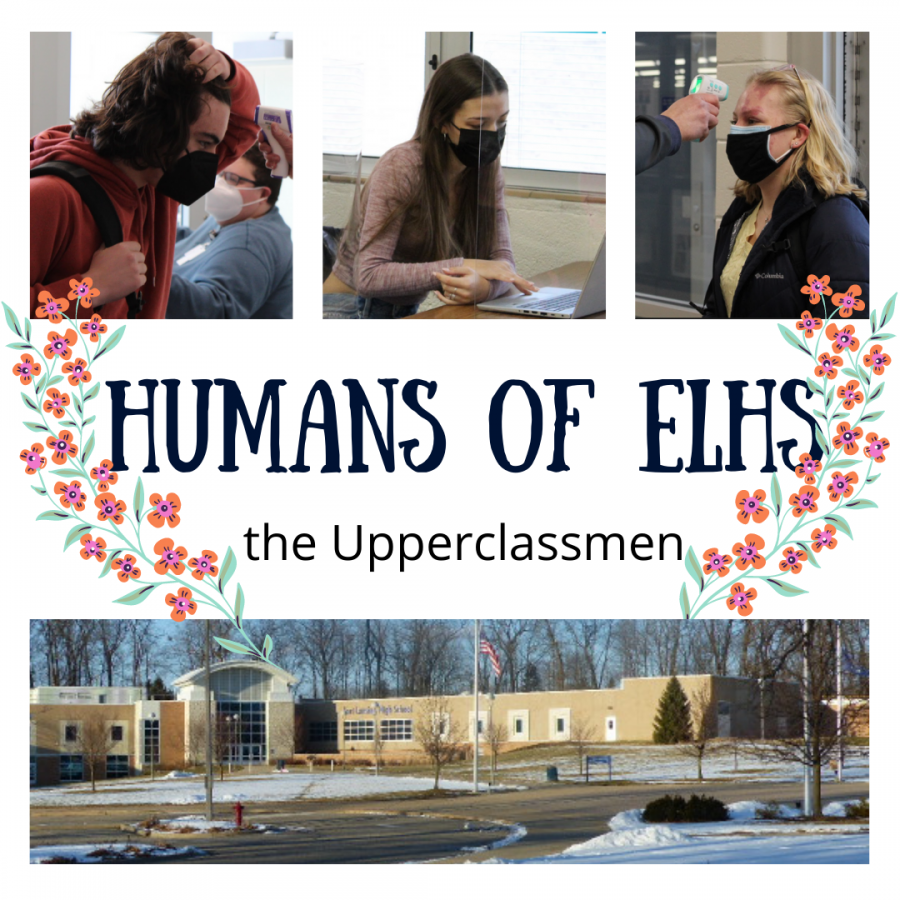 Loading ...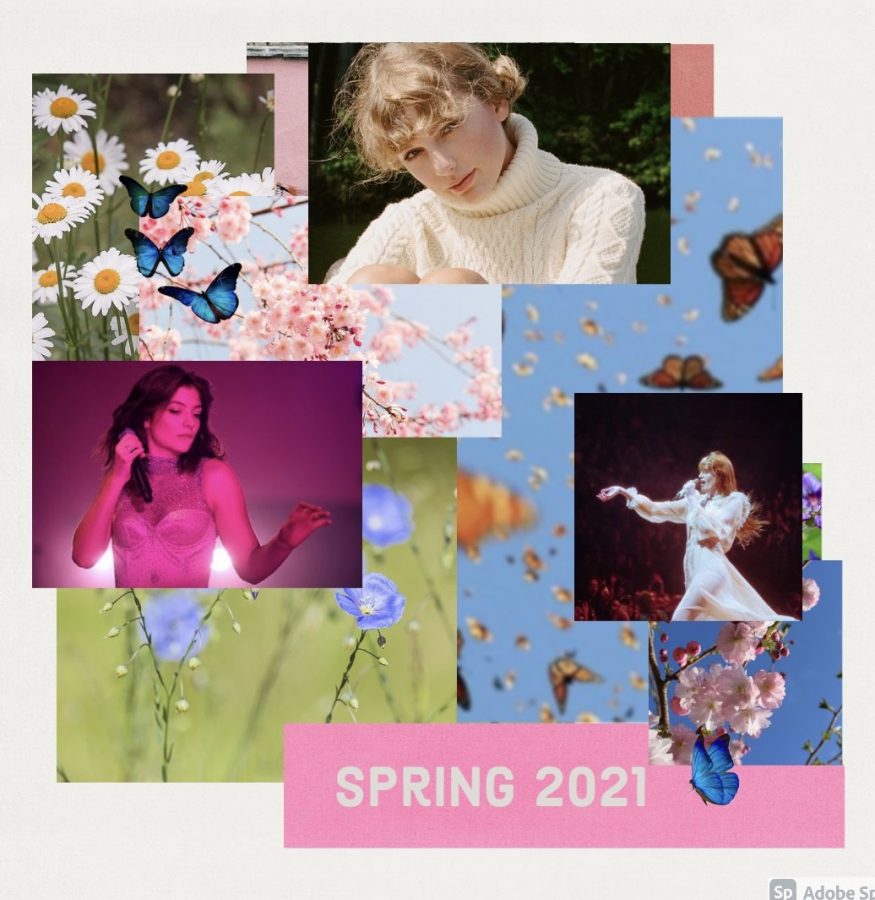 As spring takes hold and the long-awaited spring break is on the horizon, I've made a playlist of songs that remind me of spring. From Taylor...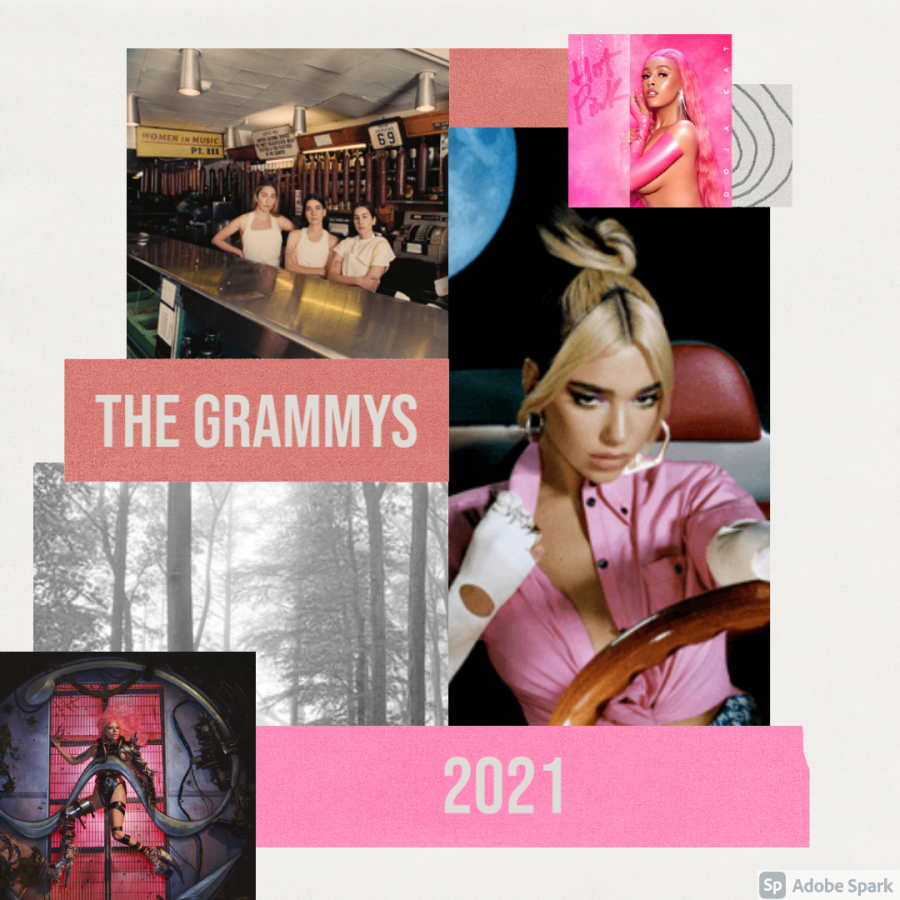 After a month-long delay, the much-anticipated 2021 Grammys take place Sunday, March 14. Here are my hopes and predictions for who should...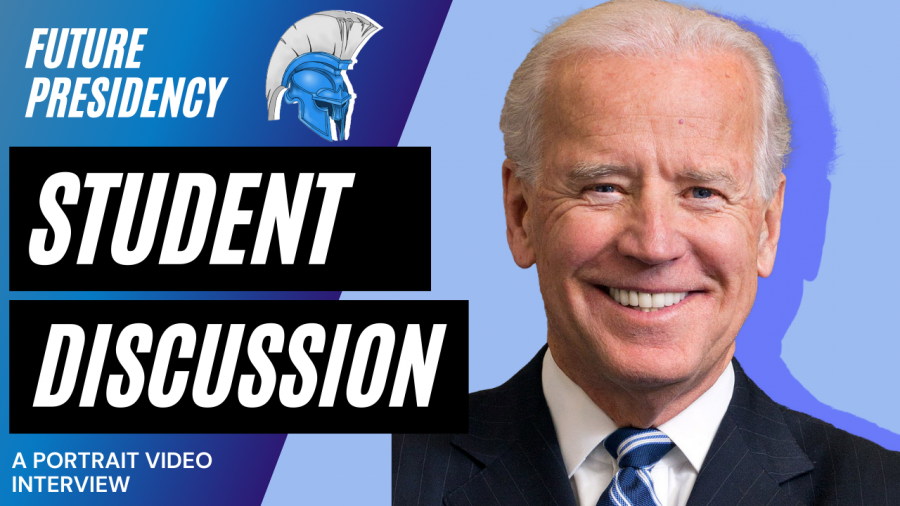 Video here. Two students with differing political ideologies share their thoughts and opinions on Joe Biden being called the president-elect...