Loading ...
1. Drive less Driving is the single largest source of air pollution in our community. Biking or walking somewhere, if possible, is not only...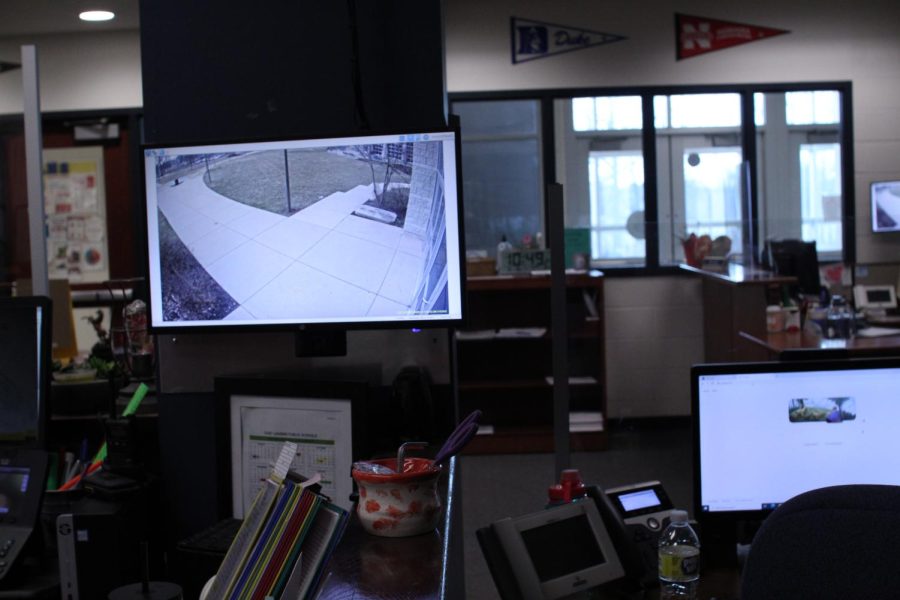 Story by Holyn Walsh, Writer
March 21, 2022 • No Comments
Multiple students have reported being concerned about school security. Personally, I was also worried–it is not uncommon to see doors being propped open...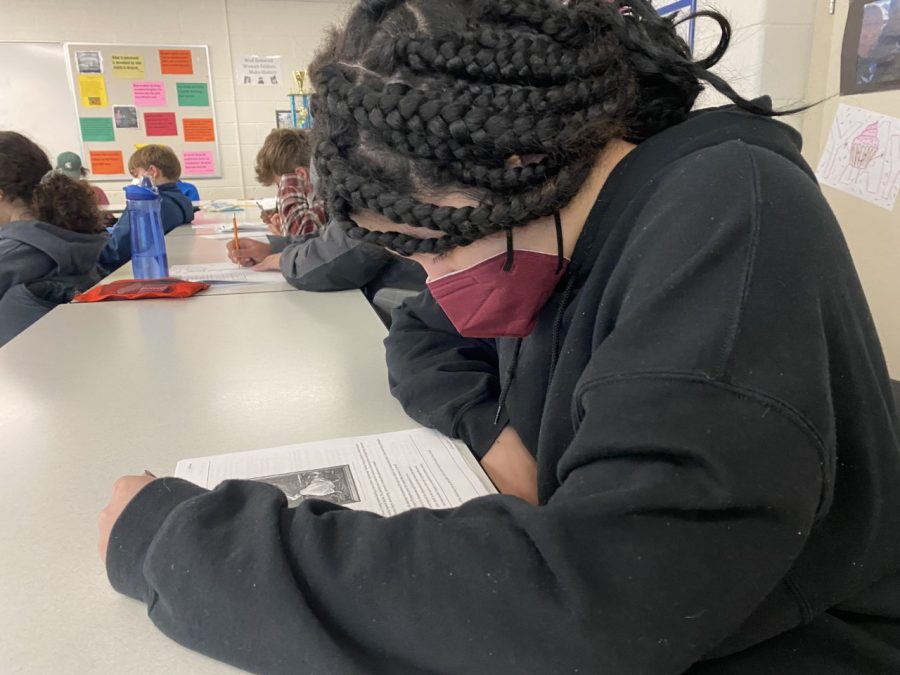 Story by Allison Treanor, Lifestyle editor
March 21, 2022 • No Comments
Anxiety, preparedness, annoyance, determination play on students minds with the upcoming SAT. But also- inequity. Especially for students of color and...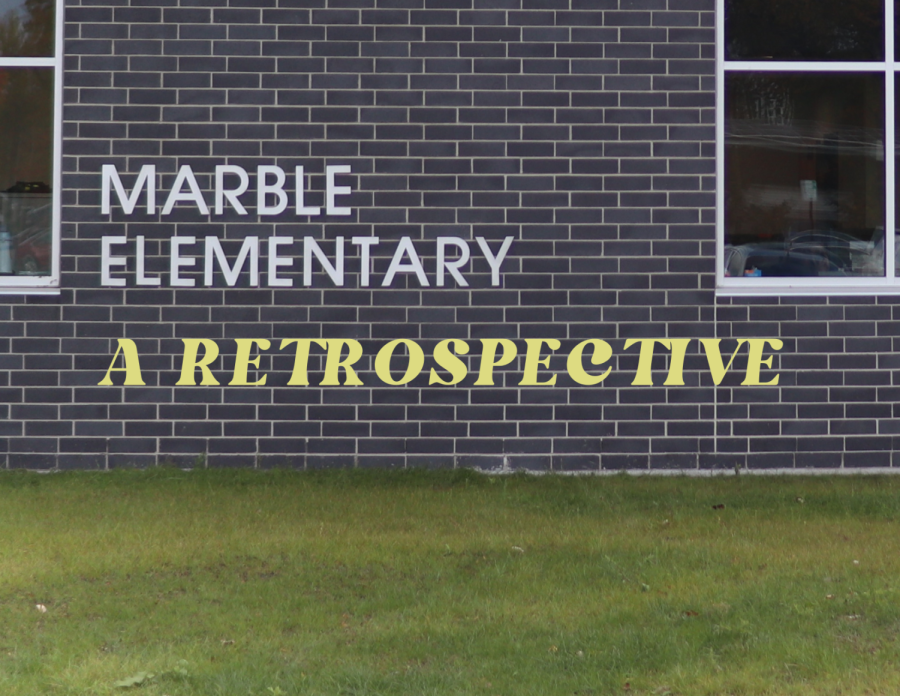 Transcript: Pendell: Welcome to Portrait Perspectives, the official Portrait Podcast. I'm your host, Edith Pendell, and today, we'll...