Student organizations invite new members at annual recruitment event
Club leaders hosted the annual Club Rush outside of the student union on Sept. 13 and Sept. 14 to convince students to join different clubs with signs, bowls of candy etc.
Tyrah Daniel (12), co-president of Black Student Union with Ky Bey (11), feels that she is carrying on the legacy of the club through her leadership. Still, she knows it's always different every year.
"I think the only thing different about it this year is we are teaching about how the Black character should be because we are trying to override the stereotype that has been put on us," Daniel said.
This year, there have been new clubs participating in this event. Some of the newer clubs include Be A Positive Somebody. Sydney Isham is president of this club. 
"We learn positive coping skills for ourselves and hope to be able to teach our peers soon," Isham said. "Our first meeting we decorated journals and talked about the benefits of using them."
Even though Josci McNary (11) joined Students For Environmental Action club her freshman year, the club wasn't active until her sophomore year. This year she ended up wanting to be a part of that leadership.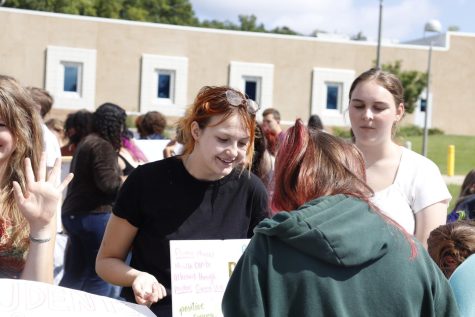 "My freshman year it wasn't really vocalized, you know it wasn't really a club because COVID hit," McNary said. "But I'm definitely hoping to become a part of it and be a leader this year especially because I am an upperclassman." 
The club helps recycle at the high school and is trying to find better ways to enforce picking up trash. McNary wants to see students living a "greener" life at the high school.
"We're just kind of acknowledging that this high school produces a lot of waste and we're trying to fix that," McNary said. "And we're trying to come up with better ways to enforce the recycling and picking up trash."
When William Kuhl (11) joined Model UN his sophomore year, he really enjoyed it. But he wasn't able to keep up with the work, which led him to leaving the club last year. This year, he was excited to rejoin it.
"I'm viewing this as a new chance to get into the swing of things," Kuhl said. "I joined again because I had some friends doing it and I wanted to give it another chance."                            
Also at the event was Matea Smith (10), co-president of Students for Body Image Support. The club was created for staff and students who weren't able to understand what students were going through with their confidence or how they view themselves. 
"We do a mixture of activities and educational topics and you can just do whatever you want," Smith said. "If you just wanna sit there that's fine or if you're really interested in the topics we are discussing that's fine too it's really just whatever you want it to be for you.''
Smith encourages people to join the club if they're interested in understanding how their comments might have a bigger impact than they realize, so they can look out for each other.
Quizbowl club, a club started in 2020 and ended in the 2021-2022 school year was restarted this year by Mona Borhan (11) and Maggie Callendar (11). Borhan is excited to meet new people and to see the new atmosphere.
"I'm most excited to see the new atmosphere and meet new people, especially the underclassmen," Borhan said. "And also trying to find different schools to have a face off with."
Leave a Comment
About the Contributors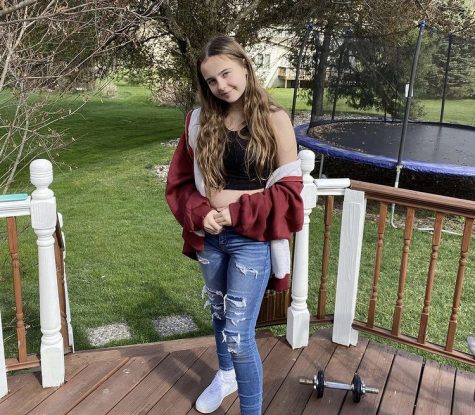 Jade Westjohn, Staff Writer
Jade Westjohn is a member of the Class of 2024 and one of the staff writers and copy editor for Portrait. This is her second year on staff as a junior....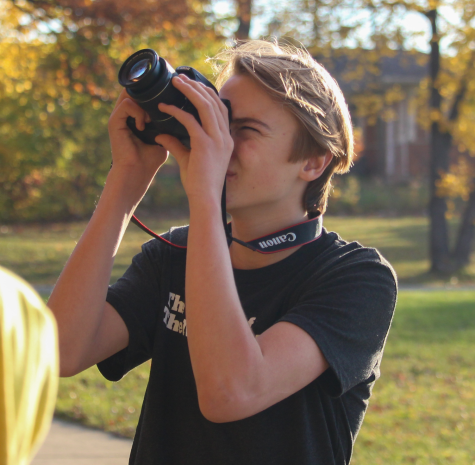 Quinn Martin, Photo Editor
Quinn Martin is a member of the Class of 2024 and is the Photo Editor of Portrait. He has been on staff since his sophomore year during the 2021-22 school...