Student musicians audition for All-State ensembles
From Oct. 19 to 23, ELHS band and orchestra students traveled to Mason High School for a 10-minute audition for Michigan School Band and Orchestra Association (MSBOA)'s state-wide bands and orchestras.
This year, East Lansing's participation has increased significantly, going from nearly 20 participants last year to 32 this year. Of these numbers, 20 were band students and 12 were orchestra students. Of the 20 students last year, seven made it into the ensembles, but many more received honorable mentions. 
Corinne Williams-Hough (10), a viola player in the Symphonic Orchestra, auditioned in Mason on Oct. 23 for the All-State Orchestra. Last year, she felt like she wasn't quite ready to audition, but this year she decided she should.
"As a musician, you have a lot of opportunities in your future to audition, and if you never kind of get that practice in your earlier years, you'll never fully understand or grasp the concept," Williams-Hough said.
The band and orchestra students aren't unfamiliar with auditioning, they were expected to use the music for All-State as an in-class assessment, something clarinet player, Erika Stokstad (11), says helped her a lot.
"I think having already had an experience of going in, and knowing I had to get it right, it made it easier," Stokstad said. "I knew what I had to do to stay calm and be prepared."
Many students dedicated hours of practice so they would be ready for both their class assessment and the real auditions. Preparation amidst the rest of their schoolwork was one of the biggest challenges, especially for students who auditioned on more than one instrument. For Stokstad, music is an important part of her life and the hours spent towards it are worth it.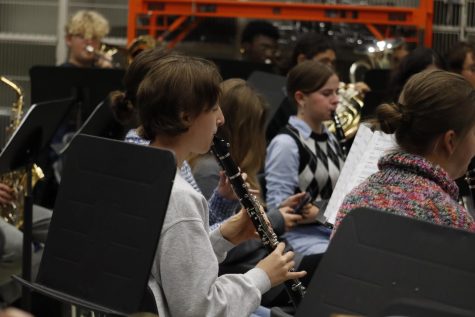 "I really see All-State as an opportunity to kind of push myself towards a goal," Stokstad said. "Music in general has just been a part of my life for as long as I can remember. And it's always really interesting and really exciting to have an opportunity to take it to the next step."
Stokstad, who last auditioned in middle school, finds her skill has grown a lot since then. Williams-Hough agreed and she felt that years before, she wouldn't have been able to audition for All-State. This year, the change they both have gone through has made the audition and actually getting in seem achievable.
"The audition really wants to look at your whole ability as a musician, which is something that, for me, has grown a lot since middle school, and I think what you play reflects that," Stokstad said.
To some of these auditioners, All-State could be a big part of their high school music career, and they were all too aware. Stokstad and Williams-Hough both found themselves stressed out about the auditions, but did their best to stay calm under the pressure.
"You can't put your whole self-worth on it," Stokstad said. "You have to be like, 'This is something I'm doing, but it's not like the end all be all of music.'"
This year's students have yet to find out if they made it into the All-State band and orchestra, but are expected to within the coming weeks. Even though she doesn't know if she made it into the All-State orchestra, Williams-Hough still encouraged younger students to audition.
"If it's too hard and you feel it's too challenging, don't do it," Williams-Hough said. "But if you find something that you can audition for and feel like you can either get really close to get into or actually get into, then go for it and just do your best."
Leave a Comment
About the Contributors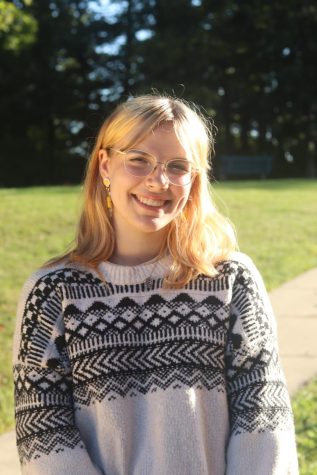 Leo Kendall, Staff Writer
Leo Kendall is a member of the Class of 2025 and one of the staff writers for Portrait. This is her first year on staff as a sophomore. Leo's favorite...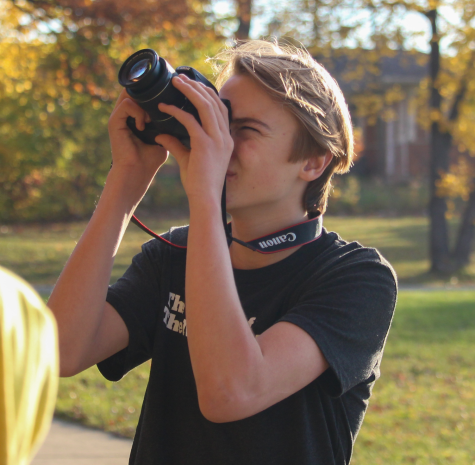 Quinn Martin, Photo Editor
Quinn Martin is a member of the Class of 2024 and is the Photo Editor of Portrait. He has been on staff since his sophomore year during the 2021-22 school...