School board approves recommendation for staff bonus pay
At the Board of Education meeting on Monday, Oct. 24, the board unanimously approved a recommendation for staff pay bonuses that will be distributed Monday, Nov. 21.
Staff were made aware of the possibility of the bonus in an email from Superintendent Dori Leyko on Monday, Oct. 17. According to the email, she was making the recommendation for the bonuses due to the "current financial situation." Leyko did not respond to a request to elaborate on what that meant late last week. 
According to the same email sent out by Leyko, the recommendation included a $1,500 stipend to all ELPS-employed staff who work 20+ hours per week, a $750 stipend to all ELPS-employed staff who work 10 hours but less than 20 hours per week and a $250 stipend to all ELPS-employed staff who work less than 10 hours per week. Leyko thought this was important because this time of year can be stressful for some of the staff.
"I will continue to take the little steps I can to recognize our staff and acknowledge that you are all the greatest asset we have as a district," Leyko said in an email to teachers.
English teacher Abby Kaufmann is currently pregnant and wants to use the money to pay off her health care deductible.
"I actually think it was a really big blessing," Kauffman said. "I feel like it was really stress relieving because the amount we get for the bonus matched exactly what we would have to pay for our deductible."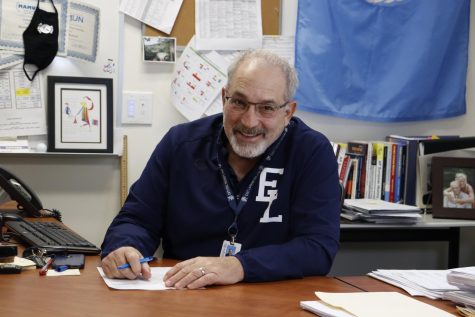 History teacher Mark Pontoni, who has kids and grandkids, wants to use the money for Christmas presents for them. He also feels like the bonus was a nice gesture.
"It'll make Christmas nicer for my kids who are older and my grandkids for sure," Pontoni said. "Anytime your boss does something that shows they appreciate what you're doing, I think that it matters to a lot of people.
Following the bonus pay, there will also be a plan to provide a second round of these stipends for individuals hired between Oct. 25, 2022 and Jan. 1, 2023 to allow new custodial hires to receive these funds. 
Leave a Comment
About the Contributors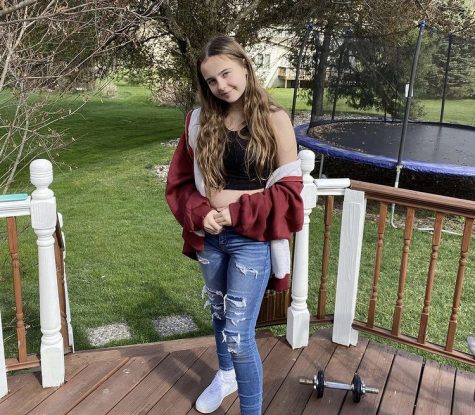 Jade Westjohn, Staff Writer
Jade Westjohn is a member of the Class of 2024 and one of the staff writers and copy editor for Portrait. This is her second year on staff as a junior....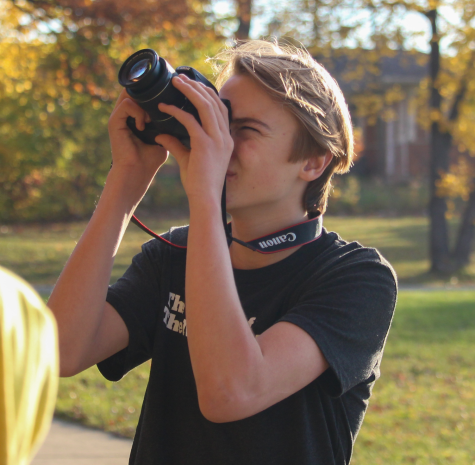 Quinn Martin, Photo Editor
Quinn Martin is a member of the Class of 2024 and is the Photo Editor of Portrait. He has been on staff since his sophomore year during the 2021-22 school...