2020 School Board Candidates
The eight 2020 school board candidates were all asked the same questions, these profiles are based off of their responses
Nichole Martin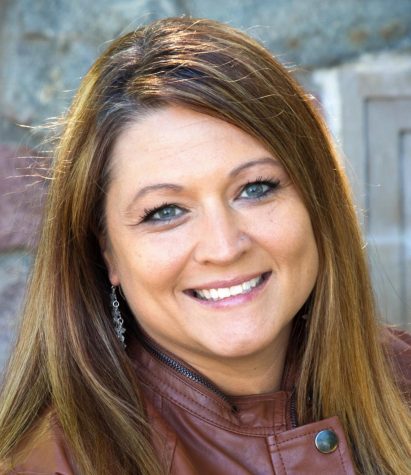 Nichole Martin has been on the School Board since running in 2016, and has a  third grader and seventh grader in East Lansing Public Schools. Martin has a dual Bachelor of Art Degree in Criminal Justice and Psychology and a Master of Arts Degree in Forensic Psychology from the, and has worked in human services her entire professional career. Some of her top concerns include:
Continue to

enhance

the mental health of all students

Continue to

access

creative technology solutions to advance learning opportunities at all grade levels

Continue to

honor

and enrich diversity and cultural understanding to improve student/parent/teacher growth and development
In dealing with the pandemic and dealing with it so far, Martin says she has been prioritizing health and safety of those in the district, and making decisions that are informed and data based. Martin wants students to know that she is happy to hear from them at any time, wants to be more involved in clubs, attending meetings and in contact with students. (photo by Colleen Taylor Photography)
Gregory Hess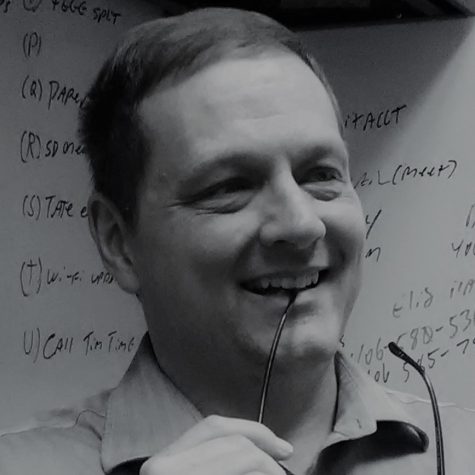 Gregory Hess has a Master's of Science and is in the PhD program for Computer Science at Michigan State University, and has a daughter in 1st grade in East Lansing Public Schools.
His top three concerns are:
1.Teacher compensation/retention/training
2. Safety
3.representation.
Hess wants to approach COVID in a very strategic way, making a careful scientific plan rather than just planning to send home infected students, considering all possibilities for how it could spread, etc. Hess wants High school students to know that we need to excel in STEM and we need to leverage this exceptional system for the benefit of ALL the kids attending. 
Monica Fink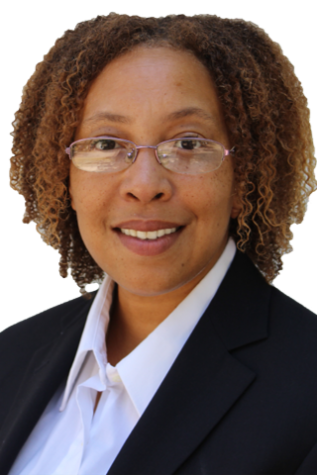 Monica enlisted in the U.S. Air Force immediately after graduating high school for 4 years,  proceeding that she worked for the Oklahoma Department of Human Services in the Adult Protective Services division and as a Childcare Liaison. She has a son in early college program and a seven-year-old daughter in second grade. She is also a lunch monitor at Marble and has been involved in the DIstrict Parent Council
Her top three concerns include:
1.Leadership and transparency-Covid
2.Diversity, equity and inclusion
3.Educating and engaging all students: Prioritizing actively focusing on mental health and special education as imperative to educating all students. 
Fink believes that in dealing with the pandemic,transparency from the board to all parties involved (parents, teachers, students) is vital to make the best and most informed decisions. She wants students to know that 
Matt Heos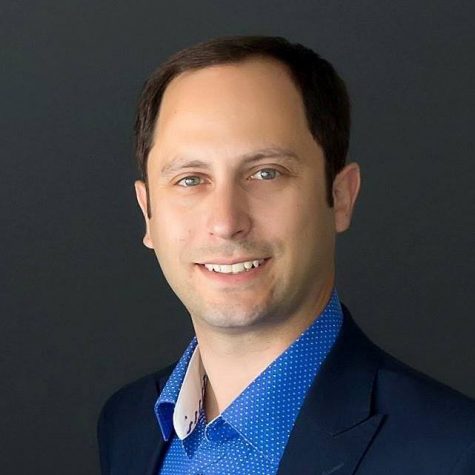 Matt Heos is an East Lansing High School Alumni, and currently works as a lawyer. He has a 2nd grade daughter in East Lansing public school. Heos top three concerns include:
navigating the pandemic, civics (government class in k-12) 

 anti-bullying 

 special education.
The health and safety of students, families, teachers, and staff is his top priority. 
Heos wants students to know the importance of engaging in politics: "You might not get what you want while you are young, but if you are persistent, and vote in each election, people eventually elect leaders who will represent your concerns and work to achieve your desires."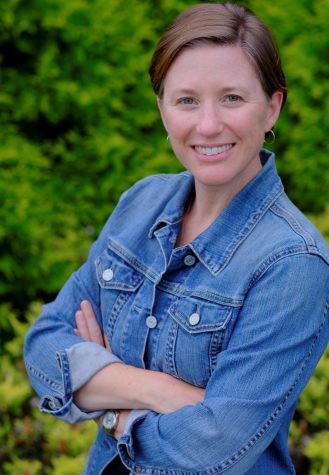 Debbie Walton 
Debbie Walton has a master's in Aeronautical Engineering. She worked for a small 
management consulting company, and later worked at NASA Ames Research Center in California as an engineer. She has a son who attended East Lansing for many years and a daughter who is a Freshman at East Lansing High School. Her top three concerns include:
  1.improving our district's response to the COVID-19 pandemic (maximizing the value of online learning and planning to safely and quickly return our students and teachers to in-person school)
2.Providing more attention and resources to our special needs and high-achieving students
 3.Supporting the mental and emotional well-being of our students and staff.
Walton thinks the pandemic is the most attention to returning to school safely and being transparent in that process. She wants high school students to know that giving students everything they need in order to succeed and excel, and help each student with their troubles. (photo by Jackie Hawthorne)
Joshua Barber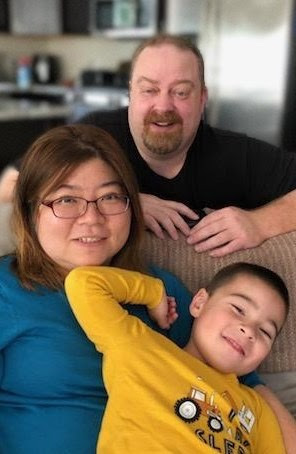 Joshua Barber has a son in Kindergarten, and has a degree in hospitality business. Barber has worked in Restaurant management for decades, and currently works as a courier.
Barber's top concerns are:
Listening to parent and teacher concerns to build East Lansing Public Schools into a destination school district.

Prioritizing children's learning and socialization.

Creating an in person or hybrid structure of learning for students.
Barber wants to see kids returning to school right away, in at least a partial format. He believes it is vital for Children to be interacting and learning and school sooner rather than later. That is his main focus and goal as a school board member. 
Elizabeth Guerrero Lyons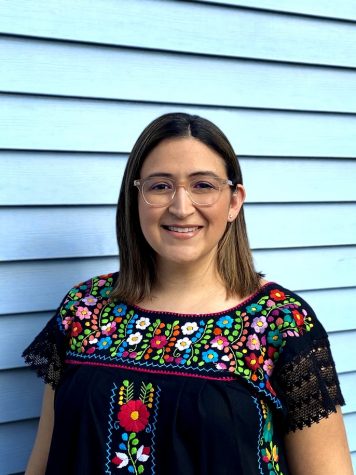 Elizabeth Lyons has a bachelor of science degrees in Human Ecology and Masters in Higher, adult, lifelong education, as well as recently earning a doctorate in Educational Leadership K-12. She works as the Director of diversity admissions at the College of Human Medicine (MSU), and previously worked in pre-college youth programs as well as working at the MSU undergraduate admissions office. Lyons has a daughter in third grade and son in kindergarten at Glencairn Elementary. Her top three concerns include:
1.Diversity, Equity, & Inclusion
2.Mental Health/Trauma
3.Back to School Safety
Lyons says that as a School Board Member, and with planning for school/returning, she brings a unique perspective to the table, bringing change and racial equality amongst the pandemic. She wants students to know that she thinks their opinions are valid, should be listened to, and have the power to invoke great change. (photo by Don Lyons)
Dorian Prier
Dorian Prier was not available for comment at this time.
Leave a Comment
About the Contributor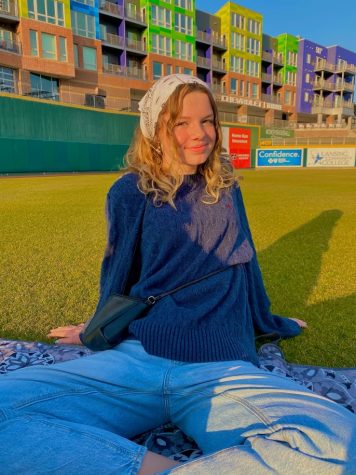 Willa Cornillie, Editor-in-Chief of Copy
Willa Cornillie is a member of the Class of 2023 and is one of the Co Editors-in-Chief for Portrait. She has been on staff since her freshman year during...