College Admissions During COVID
The college application process is always difficult but for students applying to college during virtual learning, it can be particularly difficult. According to a poll, 58 percent of seniors were unable to visit the college they were planning on applying to.
Zoe James (12), who is planning on going to Michigan State University, said even when she could tour colleges it was difficult to understand the school atmosphere. " Everything was on lockdown and so if I did go to campuses, it would have been like dead silent, and I don't know there's just something very intriguing about that," James said.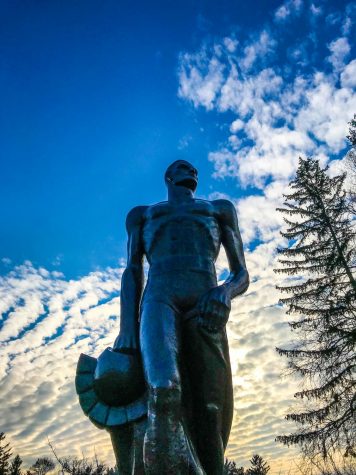 Along with the COVID-19 safety restrictions, the virtual space made it difficult to communicate with guidance counselors and teachers who could provide support.  "We were definitely not supported at all. They made a Google Classroom but a lot of seniors didn't even have access to it," Anaiis Rios-Kasoga (12) said.
James also had difficulties understanding what was expected of her "It was a little bit frustrating at times" James said, "I was like I have no clue what I'm doing and all of a sudden this is due and I'm like oh my gosh I have to write an essay."
This feeling of suddenly having a million things to do was shared by Rios-Kasoga. She said she would really recommend that people time budget even though it's hard "you're in quarantine and you're in your house and you have like pretty much nothing to do all day. It seems like you have all the time in the world to do it but they can really pile up," Rios-Kasoga said. 
Beatriz Brockey who graduated in 2020 and has been helping her sister Leonor Brockey (12) through the application process. "I basically walked Leonore and her friends through everything," Beatriz said. 
 She mentioned that even after college applications are over the college experience is altered. "The biggest piece of advice I would give to seniors is to make friends, it is difficult to make friends in college and college can be lonely, especially during COVID," Brockey said " One of my closest friends came into my dorm and asked if I could help her move her bed in and we became friends quickly"
Leave a Comment
About the Contributors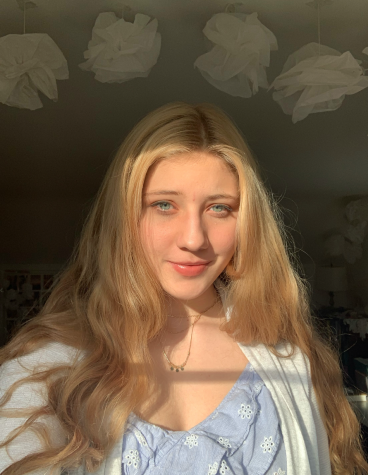 Marie Adele Grosso, Feature and News Desk Editor
Marie Adele Grosso is a member of the Class of 2022 and is the Managing Editor for Portrait. This is her second year on staff as a Junior. Marie Adele's...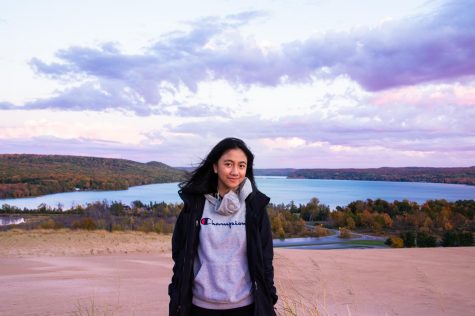 Aliyah Pratomo, Visual Team
Aliyah Pratomo is a member of the Class of 2023 and is on the Visual Team for Portrait. This is her first year on staff as a sophomore. Aliyah's favorite...