Swim and Dive Team Stay Connected Through Zoom
Biweekly zoom meeting have given the Swim and Dive team the opportunity the get ready for the upcoming season.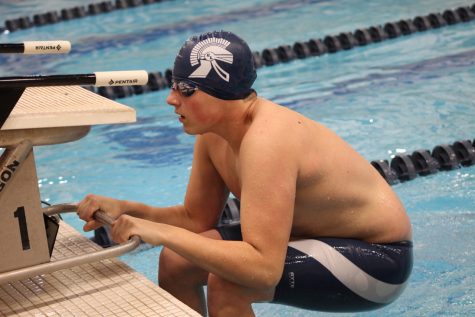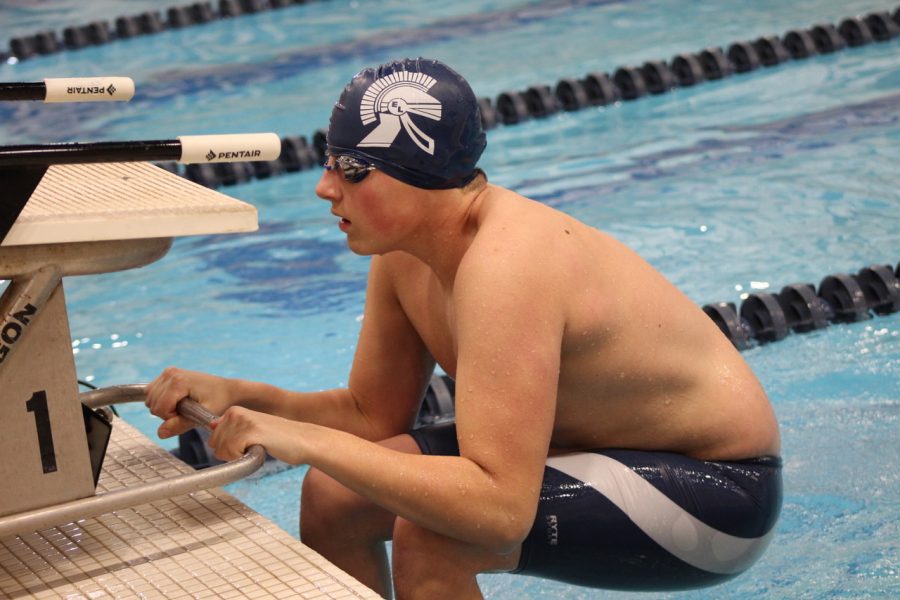 Mitchell Roberts (10) isn't just on pause for one of the three sports he plays year round, but two. He's waiting to finish a football season in which the undefeated, state seventh-ranked team has championship hopes. Roberts hopes to complete the football season, but he's also on hold for a swim season in which he hopes to do his part for the team. 
"Personally it's not knowing which sports to prepare for," Roberts said. "I don't know whether to be ready for football, baseball, or swim."
Because of the recent restrictions on organized sports in the state of Michigan, with exceptions made for professional sports, high school sports have been put on pause until Dec. 20. While the swim team was supposed to start their first week on Nov. 16 and then it got delayed to the week of Dec. 14, but the second wave of restrictions the team isn't slated to return to the pool until Jan. 4, which is also the week of their first meet. This decision not only paused the beginning of all winter sports including swim and dive, but it has also affected the ends of the season for girl's swim and dive, volleyball and football. 
The swim team is hoping they can get back in the pool on Jan. 4, but until then they are staying connected through Zoom workouts every Tuesday and Thursday. The workouts consist of mainly cardio, with jumping jacks and high knees being examples of exercises. These meetings give the team more time to bond and get to know each other. 
Additionally, workouts  give the coaches an opportunity to get the athletes in the condition they need to be in for the upcoming season.  
All of the uncertainty around whether or not there is going to be a season is especially hard on seniors, who have one last chance to play sports, and that opportunity is currently in jeopardy. One of these seniors is Ethan Kauffman (12) who is a member of the swim and dive team. He has been on the team since his freshman year, and this is his last opportunity to dive at the high school level. 
"I wouldn't call it hard, but it definitely sucks not knowing anything about how my senior season will turn out,." Kauffman said. 
Leave a Comment
About the Contributor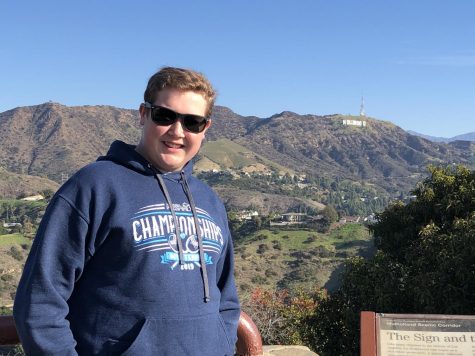 Nolan Fletcher, Staff Writer
Nolan Fletcher is a member of the Class of 2021 and one of the writers for Portrait. He has been on staff since his junior year during the 2019-20 school...