Students Work to Overcome Challenges of Online School
Students explain what they think about the school system
His freshman year, Gunnar Gresens (10) worked hard to maintain high grades in all his classes, so much so that he signed up to take mostly honors classes as a sophomore. However, due to COVID-19 and online learning, he's found the work is more challenging than he imagined.
Gresens is one of many students who are attempting to maintain high grades with the difficulties of online school. Due to COVID-19 breakouts through the US and Michigan, the school board voted to keep ELHS online through the first semester, which has created challenges for students like Gresens who is determined to keep his grades up regardless of the challenge. 
"[The most challenging part of online school is] trying to learn the material without the in person time to talk and ask questions," Gresens said. "Especially with honors classes having lots more material to cover but only five hours of teaching time, which leads to a lot of asynchronous work."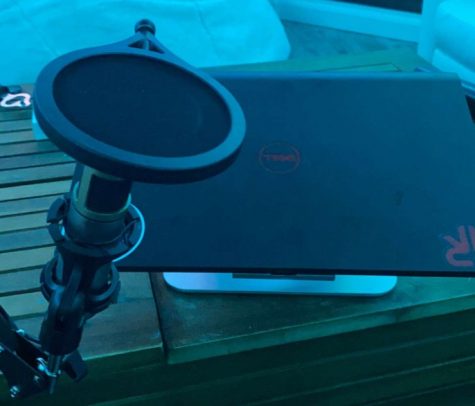 These challenges have also affected upperclassmen like Caleb Lampi (11), who said that it has been the most challenging school year he's ever had. Half of Lampi's classes are Pre-AP or AP classes, the most he's ever had in a school year.
"The workload has been very overwhelming, all of the homework just piles up," Lampi said. "Also for me it's harder to obtain and remember important information in the online setting."
While he believes that it is important to stay healthy and safe rather than risk going back, he still thinks that online learning has more negatives in comparison to in-person learning. 
However, one of the positives that Gresens sees in his classes are when teachers take small breaks to help students refocus.
"I think [quick breaks during class time] helps a lot especially during language classes or classes with long lectures," Gresens said. "That break lets us get some fresh air to the brain, and stand which is pretty beneficial since we've been sitting down all day."
As of the Nov. 23 board meeting, students are scheduled to return to in-person learning in mid-to-late January. Gresens said that he believes that all students are as excited to go back to in-person learning as he has.
"I'm tired of waiting longer, but when it comes, it will feel so good," Gresens said. "It will feel like the best part of the year has happened, honestly."
Leave a Comment
About the Contributor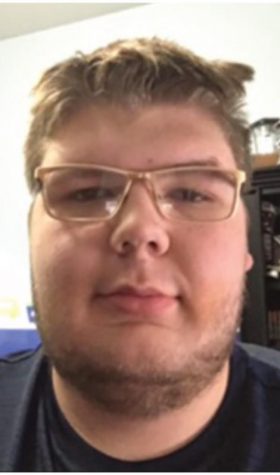 RJ Carson, Staff Writer
RJ Carson is a member of the Class of 2021 and one of the Staff Writers for Portrait. This is his first year on staff as a senior. RJ's favorite thing...