The staff reviews Starbucks fall drinks
Pumpkin spice latte
Though the infamous PSL is arguably overhyped, the sweet pumpkin mixed with the bitter coffee is still enjoyable. The latte was topped with whipped cream and pumpkin spice powder, making for a good presentation. It tastes a little artificial, and as Quinn says, it has the overwhelming scent of a white woman's candle.
Frankie: 8/10 Quinn: 6/10 Willa: 7/10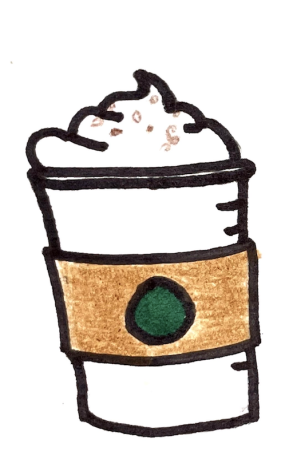 Iced Apple Crisp Macchiato
Fruit mixed with coffee initially sounded jarring and repulsive, and we were not expecting to like this. However, we were pleasantly surprised at first and the flavors worked. After a few minutes though, as the drink settled in on our pallets, the aftertaste was regrettable and felt like we swallowed a headache.
Frankie: 5/10 Quinn: 4/10 WIlla: 6/10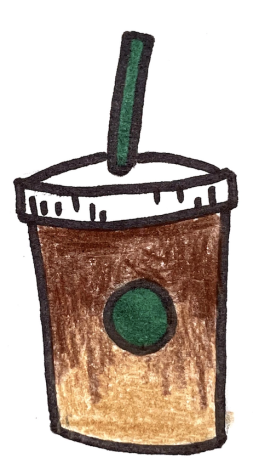 Iced Chai tea latte with pumpkin cold foam
We can all agree: nothing beats an iced chai in the fall. The ice cream-like sweetness of the cold foam contrasts perfectly with the spices in the chai, and the pumpkin is present yet not too overpowering. Overall, this is the perfect fall drink.
Frankie:10/10Quinn:10/10 Willa: 10/10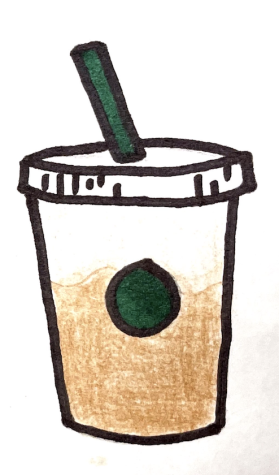 Leave a Comment